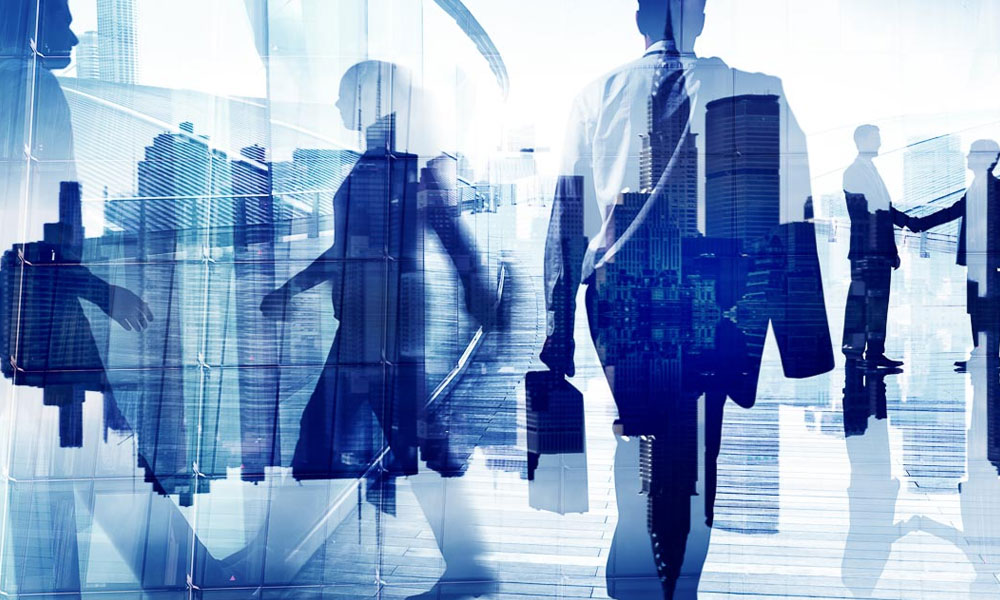 The subject of sociology deals with all the aspects of a society. It is the study of human behavior and the social world in different situations. It explores the ways in which communities, organizations, social structure groups, social institutions (religious, political or economic) and social categories (like sex, class, race etc.) affect human actions, behavior and the opportunities that are available to mankind.
B.A. in sociology or a Bachelor's in sociology is an undergraduate program of 3-years duration. In order to pursue this course, one must have social science at the plus two level. Many times, it is seen that students are unsure whether doing a B.A. program in sociology can help them secure good jobs. But let us assure you, it has something to offer everyone. It is an excellent career option for all those who are passionate to learn about the social behavior of people.
Immense career potential
The career potential of sociology graduates is immense. People having a background in this subject can pursue a number of career options and research paths. It is a subject which helps you to establish yourself in the long run. It is also a good starting point for those who want to go for future studies in education, social research, law, medicine, public administration and social work.
A degree in sociology can open up several doors in your professional life – both in the government and in the corporate sectors. Talented candidates can find jobs with the research institutes, public health and welfare organizations, the criminal justice system, advertising firms, polling and survey organizations, private business and international organizations. Sociologist graduates can work in the following capacities:
Data analysts
Research assistants
Paralegals
Case workers
Administrators
Advertising managers
Public policy researcher
Public relations worker
Urban planner
Community organizer
Sociologists can also work in the journalism, human resource and business sectors as well. In certain sectors, one can find sociologists working in close association with the political scientists, economists, psychologists and anthropologists.
Social researchers are in demand in a lot of nonacademic settings – businesses, industrial firms, private institutes as well as local, state and national agencies. The research work mainly includes conducting evaluation research, market research, impact assessments and surveys of public opinion. They enter the worlds of government, corporate and nonprofit sectors in the following roles:
Policy analysts
Directors of research
Consultants
Human resource managers
Public information officers
Program managers
If you want to pursue higher degrees in sociology, then it will increase your areas of employment and you can work as consultant, upper-level administrator, advanced researcher and professors in colleges and universities. If you want to take up teaching as a profession, then after your graduation, you need to pursue a Master's in sociology followed by M. Phil. and Ph. D.

Prospects

Regarding the salary, one must always remember that since sociology is a vast subject, candidates with higher degrees and specialization will always have an upper hand in the job market. In the government sector, your salary can typically start from INR 8,000 to 10,000 per month, gradually increasing in the coming years with experience and promotions. In the private sector, you can expect a better pay, around 18,000 to 20,000 per month. The salary is even higher for the international aid agencies. The pay packages for teachers and lecturers are decided as per the norms of UGC (University Grants Commission).

<!-comments-button-->