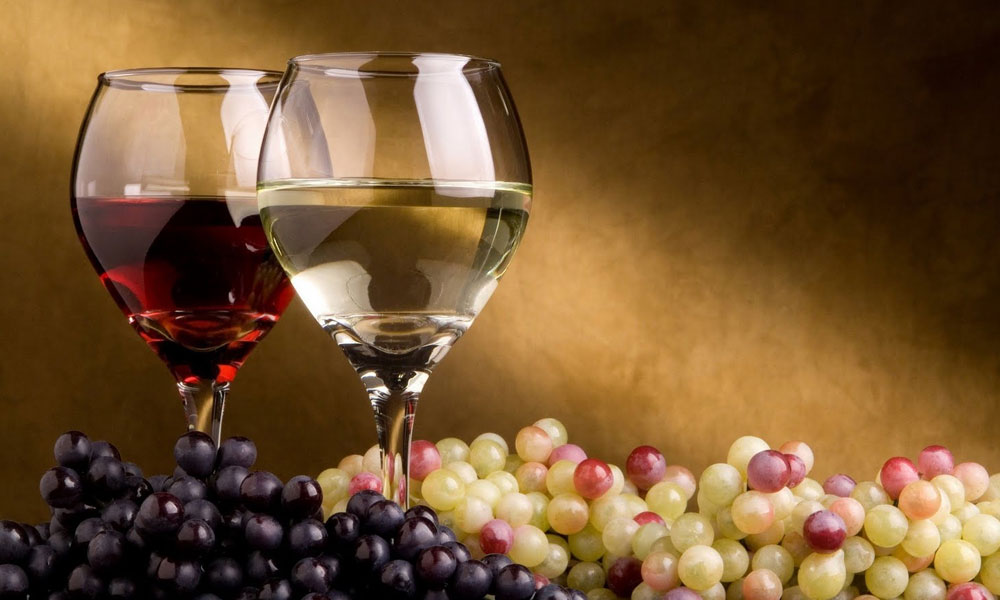 An Offbeat career
Of course, it is pretty rare that you will ask someone about their career choices and get an answer indicating they want to be a wine taster! This is not the ordinary run of the mill career choice that people usually mull with. After all you need to be inclined towards it to enjoy your sips of wine. India is not considered to be a traditional wine consumption country, though the domestic consumptions have been steadily rising year on year as per some studies.
The Indian wine exports, though are set to touch some new heights in the coming years and this is a big boost to the wine industry which is also faced with the task of finding good talent to get those international standard wines out.
This is the reason a career in wine tasting is set to be a good one that can reward you handsomely. Unlike many other career choices that require you to plod through years of study, this one is easy to get into as well
How to become a wine taster?
Anyone can opt for a graduate degree in wine tasting offered by certain institutes. Once conferred with a professional degree you may choose to join a food and wine academy or find a job in the wine industry where you can get mentored to find that right touch in wine tasting.
As with many such professions, this is something you can perfect over a period of time and is mastered only with experience. Apart from being just a taster, knowledge about which food goes well with what wine, how grapes can be best cultivated etc. are also taught in the courses.
Mere bookish knowledge is not of much help in this and it is important to go beyond and understand the nuances associated with this career. After all, wine is all about fine dining and there are many varieties of wines too. Knowledge helps, along with a good sense of taste and smell that is also a must to succeed in this career choice.
Roles
A wine taster is also called a sommelier and you may also choose to become a wine writer, a wine critic, a wine educator, etc.
Options to study
There are few institutes in India that offer you the course to become a sommelier. They are:
Manipal University, Karnataka
KBR School of Wine, Mumbai
Institute for Wine and Beverage Studies, New Delhi
Vincrest India, Delhi
Earning potential

Wine tasting is a lucrative career, though you may find starting salaries in the range of Rs.15000 to Rs.20000. As you grow and become a sought after sommelier, your earnings can really go up. You can also choose to write or teach in this field and being a part of good academies can fetch you handsome salaries. For those wishing to look for career options abroad, the horizon is wide open. Or you may choose to be a freelance consultant and establish a name of your own.

Whatever mode you choose to work in, wine tasting is a satisfactory career that can fetch you fame in this niche area. You could even go on to become a celebrity of sorts!

<!-comments-button-->