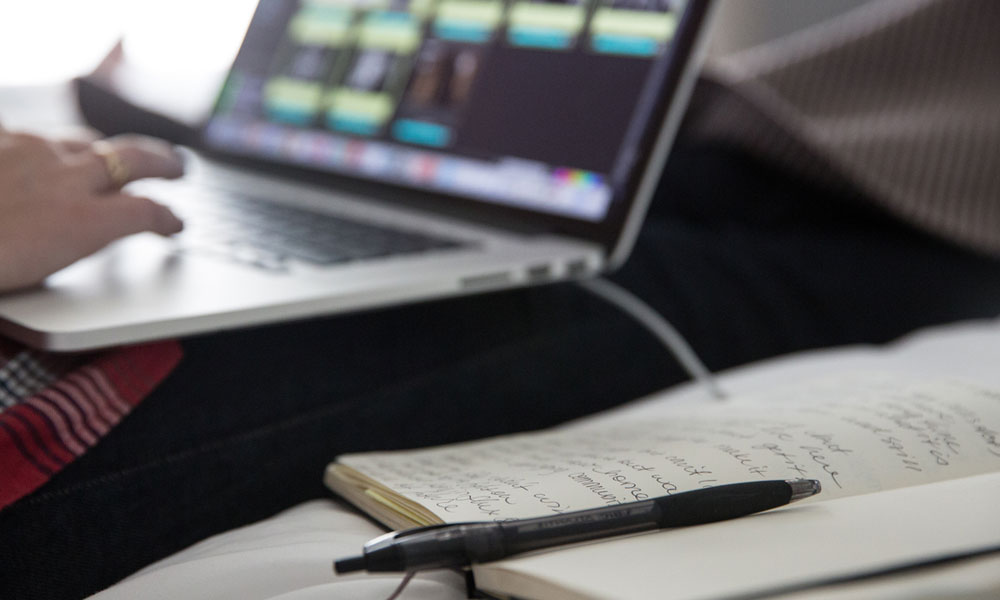 Tell the world your story
Penning your future after a graduate degree in journalism can be overwhelming due to the wealth of options ahead of you. In some cases, even age has its deadlines and would need you to act before it is too late. When youth is still by your side, make sure you make the most of it. Besides, catching up with the latest news can require you to be on your heels. So, are you also ready to tell the world your story now?
Industry choices
Even if you have specialized in journalism, you can work in most of the industries that are related to mass communication. Some of the industry choices in front of you are:
Newspaper
Advertizing
Public Relations
Music industry
Education
Government
People nowadays prefer to work from home. On the other hand, some people want to work in the government sector since the career growth and remunerations are simply the best in it. Others wish to work at exotic foreign locales due to their passion for travel that can broaden the horizons of the mind.
The roles
Graduating from journalism class can let you decide on one of the following career paths you might wish to take:
Public relations officer
Fashion journalist
Photojournalist
Columnist
News analyst
Critic
Freelance writer
Sound mixer
Sound technician
Radio jockey
Art director
Film director
Screenwriter
Television correspondent
Presenter
Illustrator
Cartoonist
Editor
Proofreader
Assistant professor
Specializations in a journalism degree course can range from the principles of journalism to mass communications. Even if you decide to become a legal consultant for media companies at a later date, your course will enable a career in media law consultancy.

Prerequisites

Picking up journalistic skills is no rocket science. On the other hand, it is always a plus point if you already possess skills related to the field. A few other inputs required from your side would be hard work and dedication.

Career choices

A lot can be achieved with an accredited graduate degree in journalism. Most graduates go on to become media advocates, public relations officials, researchers, and more. Yes. It all depends entirely on your decision! Talk to your college counselor to assist you with the promised placement in the media industry. It also pays to prepare your personal portfolio along with a well drafted resume that showcases your talent.

In some cases, a lucky break is all you would need. So, start somewhere. Network with a few top professionals from the industry by expressing your interest to work with them on certain projects.

Earning potential

Any which way you see it; you would be working for a good cause. So, why not begin by volunteering for a newspaper agency? Not only would you gain some much needed experience in the industry, but you would also possibly get noticed someday for your splendid work. Journalists who start out on their careers can earn around ₹12,000 to ₹16,000 per month, on an average. Make sure you do not rule out the possibility of salaries shooting up in the future depending on talent crunches in the industry in the near future!

<!-comments-button-->