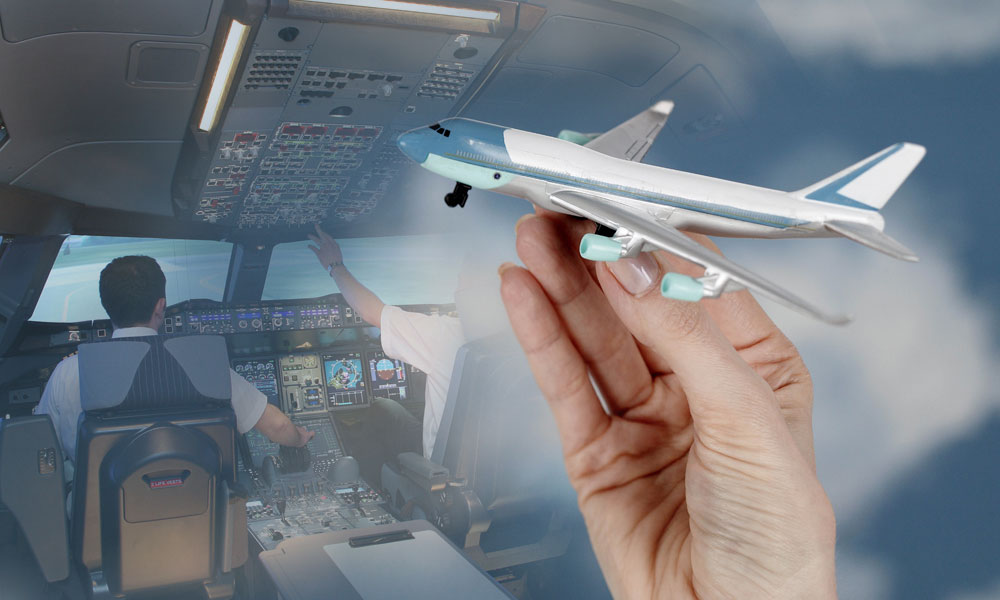 Got dreams of working in the aviation industry? Why not give them some wings to soar high in the sky? Once you successfully graduate in aviation science, you can land one of the highest paying jobs. Just a few years ago, the aviation industry was hit badly during the recessionary times, but it recovered like a phoenix rising from its own ashes. Today, the aviation industry has begun taking off like never before and an aviation career after bsc in aviation science is now rewarding once again.
Industry choices
Majoring in aviation science can open up new horizons for you including careers in industries other than aviation:
Aviation
Air force
Aerospace
Media
Education
Government
Spreading your wings to even work as an aviation consultant right from the comfort of your home only requires you to log on to the internet. Even if you wish to serve your country, you can always work for the air force. On the other hand, you could even start teaching at a flight school in your locality.
The roles
When it comes to working in the aviation industry, the sky is not the limit! In fact, you can work in one of the many roles that come with an aviation career:
Pilot
Commercial pilot
Ticketing manager
Customer care executive
Airport manager
Steward
Air hostess
Aviation consultant
Aviation writer
Educator in aviation science
Aircraft maintenance engineer
Cargo manager
Load planner
In a few cases, you may also have to undergo some vocational training apart from your graduation in aviation science.

Prerequisites

Licensed to fly yet? Even if you are not, you would need to get one before you can begin working in the industry. All the same, you would need scientific temper coupled with a passion for flying. In most cases, you would need to prove that you are perfect for such work. Sometimes, life would keep testing you till you come out with flying colors.

Career choices

Every airport has its ground crew to service flights before take-off. Similarly, your college counselor can be yours when you need to apply for jobs in the aviation industry. Attending interviews after interviews can get you somewhere though it is not just a matter of one day. Ask your career counselor to help you decide the perfect role for you in the industry. Just make sure though that you have a certified resume ready with you. Don't forget to carry your portfolio along for the interviews.

Earning potential

Just as the jets you fly would be jumbo in size, so would your salary in the aviation industry. Did you know that not only would you need to climb aviation ladders at work, but even the career ladder when you enter the aviation industry? Salaries in Indian aviation can range from INR 1.80 lakh to 3.6 lakh per month.

International airlines can offer attractive packages to air hostesses and stewards right from INR 60,500 to 1 lakh per month. Commercial pilots and aviation managers earn annual salaries that are sky high and they can go up to at least INR 1 crore. So, are you ready to look beyond the airport runway to take off in your aviation career?

<!-comments-button-->