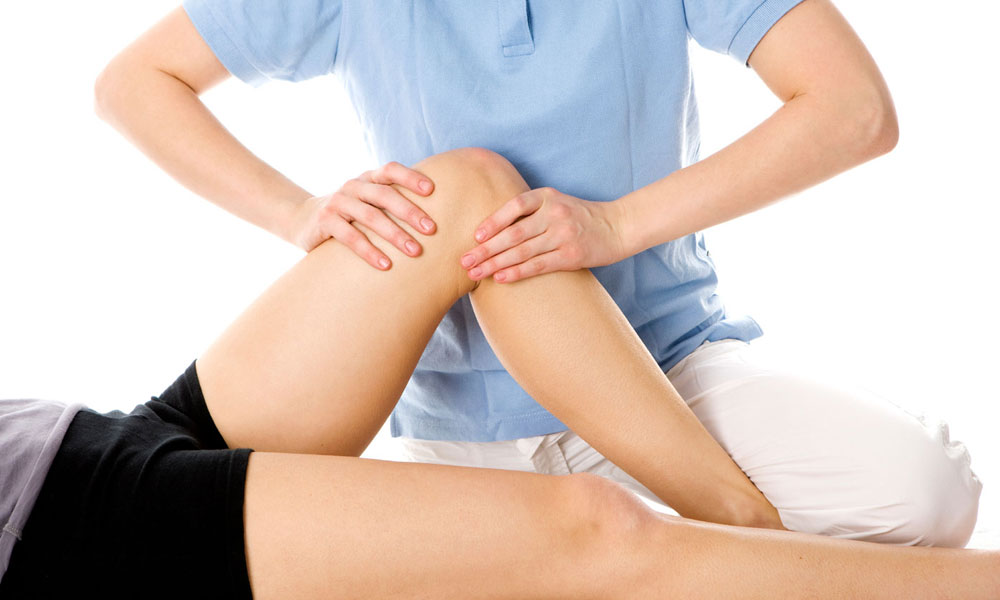 Physiotherapy is a fast emerging field of heathcare industry. This is because people have started understanding the value of a healthy body, free from pain & other ailments. Physiotherapy is a system of medicine that is therapeutic in nature & helps your body recoup from the trauma due to accident or wrong bodily movements in a timely manner so that your damage can be minimized & your body can function normally. The people who treat patients with exercise & supported bodily movements are known as the Physiotherapists.
To become a physiotherapist you must obtain the Degree of Bachelor of Physiotherapy from a recognized institution.
Here is a list of few of the splendid career prospects after the completion of this course.
Start your own clinic: This option is highly appreciable but one needs to have enough experience to start a clinic of their own. This will also need the young physiotherapist to invest a lot to create an infrastructure that will be essential for a successful clinic, but once established, there is no upper earnings limit in this stream.
There are various organizations that take in the physiotherapist because of the increased incidences of back pain, sciatica, joint pain & other such problems. You can find job opportunities with the organizations such as hospitals, rehabilitation center, retirement homes, research centers, maternity homes, fitness centers, special schools and in the physiotherapy college.
In the above-mentioned organizations, you can get various job positions such as
Lecturers
In the colleges that teach the students the intricacies of physiotherapy, you can apply for the post of the lecturer and help students learn the art of treating patients with exercise & bodily movements.
Salary: 1.2 lakh-3 lakh & above per annum depending upon the experience & expertise
Research assistant
The job of a research assistant is to do the research writing for the website and updating the contents of the website along with assisting other physiotherapists to do their job.
Salary: 60,000- 310,000 INR per year
Chief physiotherapist
The chief physiotherapist is required to conduct advance procedures independently, along with providing holistic physiotherapy services in consultation with specialists, whenever necessary. They are also required to supervise the Grade 1 physiotherapists and allied health assistants.
Salary: 1.2 lakh per annum – 4.8 lakh & above.
Sports Physio rehabilitator
There are many sports personnel & sports team that need to have a physiotherapist for keeping the sportsperson fit enough to play the sports. The role of the physiotherapist here is to diagnose the injury, plan proper treatment & treat the injury by using various methods. Also, the physiotherapist must keep a record of the treatment provided to the sports persons.
Salary: 60,000-378,000 INR per annum
Physiotherapy Training Instructor
This job puts a lot of responsibility on the physiotherapist because you need to instruct people on the correct methods of doing the exercises & plan the exercise and diet routine of each person. Also, you will be required to maintain the Gym and its equipment
Salary: 72,000- 330,000 INR
It can be deducted from all the above, that there are plethora of lucrative earning opportunities after doing Degree in BPT, due to the enhanced awareness among people regarding the health related issues.

<!-comments-button-->