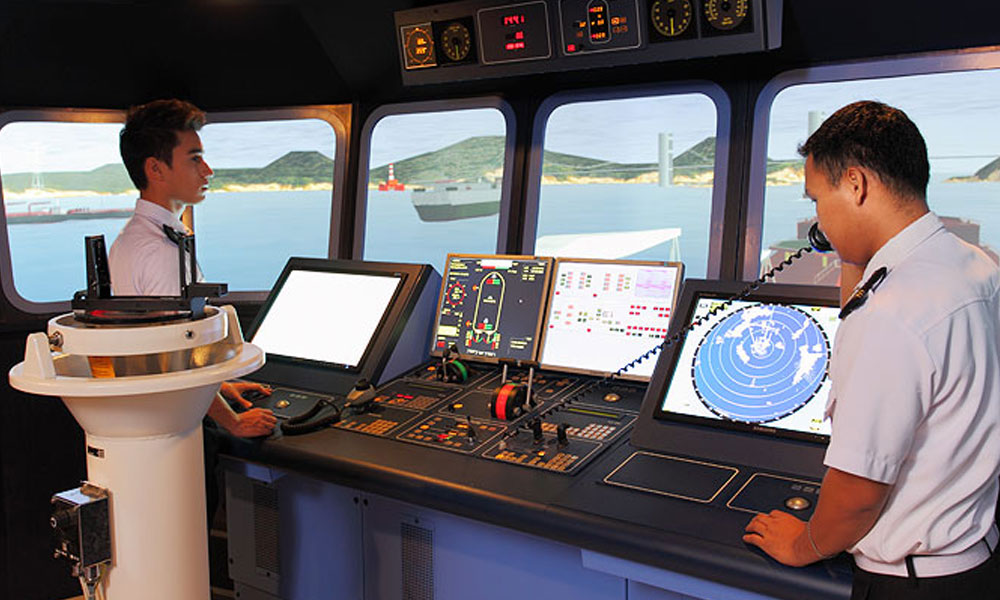 The under graduation course of B.Sc. In Nautical Science has been approved by the Directorate General of Shipping, a branch of the Ministry of Shipping under the control of the Government of India. This is a 3-year course where the students get to learn about all the important aspects of navigation.
After completing this course successfully at any of the established Marine Engineering College, aspirants become eligible to apply for jobs in the Deck Department. You begin by becoming a Deck Officer whose main responsibility involves navigation of a ship.
Opportunities after completing B.Sc. in Nautical Science
After getting a job in the Deck Department, there are several ranks (based on experience) for the dedicated employees. The Officer would be joining as the 3rd officer initially. The job responsibilities of a 3rd ranking Officer involve the following:
Maintaining the conditions of the safety equipment such as firefighting, lifeboats, signaling equipment etc.
S/he also acts as a signal officer
Providing assistance with cargo related work
Subsequently the 3rd ranking officer gets promoted to 2nd ranking officer whose duties involve the following:
In-charge of all the received mails
Responsible for maintaining the quality of navigational charts and equipment
Assisting cargo watches at the ports and navigational watches at the sea
The 2nd ranking officer gets promoted as the Chief Officer who has to play a myriad of roles.
S/he becomes the right-hand of the Captain.
Overseeing all the planning related to the cargo
Assisting during navigation
Responsible for maintaining order and discipline
Allocates work and responsibilities to the deck crew and Deck Cadets for the upkeep and maintenance of the ship
The Chief Officer eventually gets promoted to the highest rank, i.e. The Captain of the ship.

Employment opportunities in the private sector

The top-ranking Marine Engineering Colleges in India provide excellent placements to B.Sc. Nautical Science students in different fields of work, including the area of navigation. Apart from the posts of Deck Officer and Captain, eligible candidates can get employed in several other profiles in the private sector. These include Nautical Surveyors, Marine Superintendent, Scuba Diver, Oceanographer, Radio Officer, Teachers, and Pilot with the Port Trust etc.

Employment opportunities abroad

The students who complete their training in pre-sea and post-sea from the certified (by Directorate General of Shipping) Marine Engineering Colleges have immense scope in the foreign countries. The job profiles that were mentioned above are available overseas as well; however, certain positions may require the candidates to have higher education after completing their graduation. Several countries recruit fresher's to work as trainees. It has also been seen that most of the foreign organizations offer better pay packages to the graduates.

Employment opportunities in the Government Sector

There are ample opportunities for Nautical Science graduates in the government sector. One has to clear the entrance tests of the Government Boards to secure a position in the reputed units of the Public sector. Successful candidates are employed as GPS specialist, navigation map tester, Geotechnical manager, Portfolio manager etc. One can also get posted as a faculty member or instructor in the field of navigation.

<!-comments-button-->