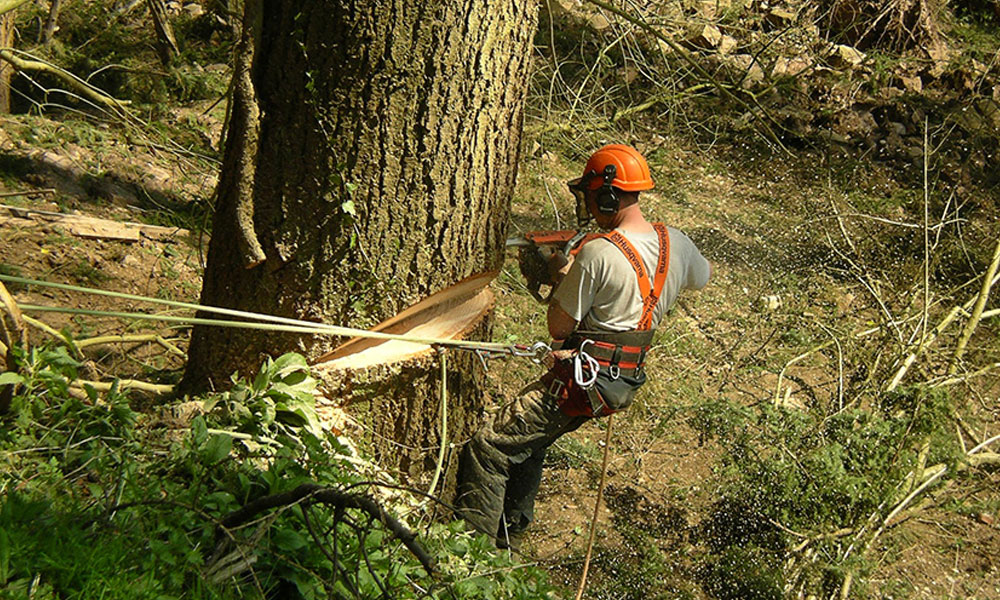 Forestry is a vast subject which deals in great detail about the conservation of Forests and Forest resources. Generally the course lasts about 3-5 years. Forestry professionals are in great demand because the conservation of Forests and its resources is highly prioritized by any developing country.
A B.Sc. degree in Forestry is a very interesting under-graduate course for individuals who enjoy reading and applying the quintessential Forest conservation techniques and for those who are passionate about enriching themselves with the knowledge about Wildlife and its resources.
Hot jobs in Forest Department- Government Sector:
The most preferred Career Option after B.Sc. Forestry is getting into the Government sector as the Government holds the predominant Forest lands. The Government sector has abundant opportunities for the B.Sc. Forestry professionals. Getting a job as a Forester or Forest Department officer in a Government's Forest department is a challenging task. It includes clearing a specific selection process with knowledge testing examinations.
Independent and Flexible Private Sector opportunities:
B.Sc. Forestry Professional may also choose to take up a job in the Private sector. These jobs are independent and are exclusively for the development of that particular Organization. For example a Plantation and resort Manager job. This could be a well-paid and flexible job option as it is privately owned and governed.
Forestry Professional in Marketing and Sales:
Marketing and Sales department in any organization that deals with Forest products is also a viable option for candidates who have completed B.Sc. Forestry. It is an added advantage to have a flair for Marketing and Sales. These candidates should also be able to communicate effectively and should develop convincing skills. These qualities add value and defines the success of the candidate. Job profiles like the Forest Products Purchasing Manager, Forest products Marketing Manager, Sales Manager-Forest Products etc. are well in demand.
Research and Development domain (Forestry):
Research and Development in Forestry is also one of the sectors that is immensely invested in. The conservation of the wildlife, the forest resources and preserving endangered and almost extinct species is a Pride for any country. B.Sc. Forestry Professional may also step into the R&D department of the Government and Private organizations as an Assistant researcher. However a M.Sc. degree in forestry could help the candidate pursue the Researcher role for extensive knowledge and understanding.
Jobs in Educational institutions:
Lecturer in Colleges and other educational institutions is the most preferred option for many, especially for Forestry Professionals who are Women. The subject knowledge expertise is the requirement for such job profiles. Also, the satisfaction and happiness in educating people could be limitless. The lecturers of Colleges and other educational institutions are also well paid in terms of Salary.
B.Sc. Forestry Professionals are regarded with respect as the subject is very unique and challenging. Only those who have a passion for the wildlife, its resources and products could enjoy this degree to the fullest and be benefited in depth by the sheer knowledge.
Some job posts available are- plantation and resort manager, forest product marketing, forest products purchasing manager, Research and Development sector etc.
One can acquire the job of a forest department officer or forester in any State Government Forest Department. However, one would need clear the selection processes and examinations. In the case of the private sector jobs, some of the positions available are in forest product marketing and the R & D sectors. Also available are positions such as Manager of Forest Products Purchasing, Plantation & Resort Manager etc. The starting salary can be expected from ₹15,000 to ₹20,000 per month.